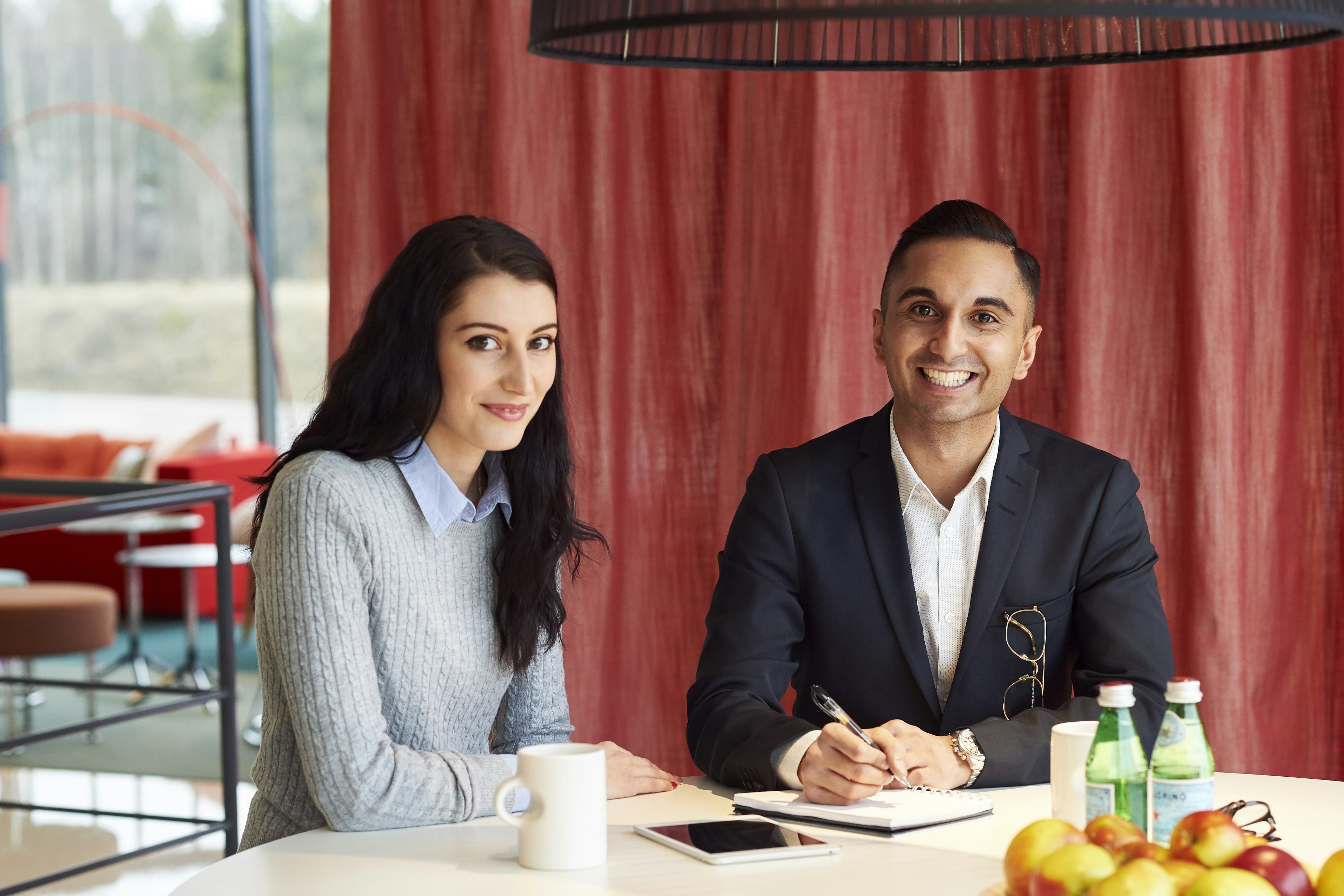 This is Lernia
Lernia is one of Sweden's leading knowledge-based companies, offering a wide range of workforce solutions and education services.
---
Lernia develops and matches the skills of individuals to the needs and requirements of businesses across Sweden. Everything we do starts with a thorough understanding of the job market and the skills that are in demand. In that way, more people can obtain a relevant education and a job.
We divide our services into three main areas of operation. This allows us to better serve our customers' need for expertise in specific areas. At the same time, our collective offering allows us to provide a holistic view of more complex needs of both businesses and individuals.
No matter where you are
Jobs
We provide temporary staffing solutions of qualified people within multiple areas.
Education
On behalf of municipalites across Sweden and the Swedish Public Employment Service, Lernia offers adult education with a vocational focus, job coaching services and a variety of integration services geared towards immigrants. 
Process of change services
Our process of change services creates opportunities for individual employees' working life. We support employees, trades unions and employers through reorganisation and downsizing. Lernia's integrated services means that we can offer unique support in finding new employment. test
Need guidance?
Contact our customer service for help: +46 771 650 600 (08.00–16.30).